Join Our Team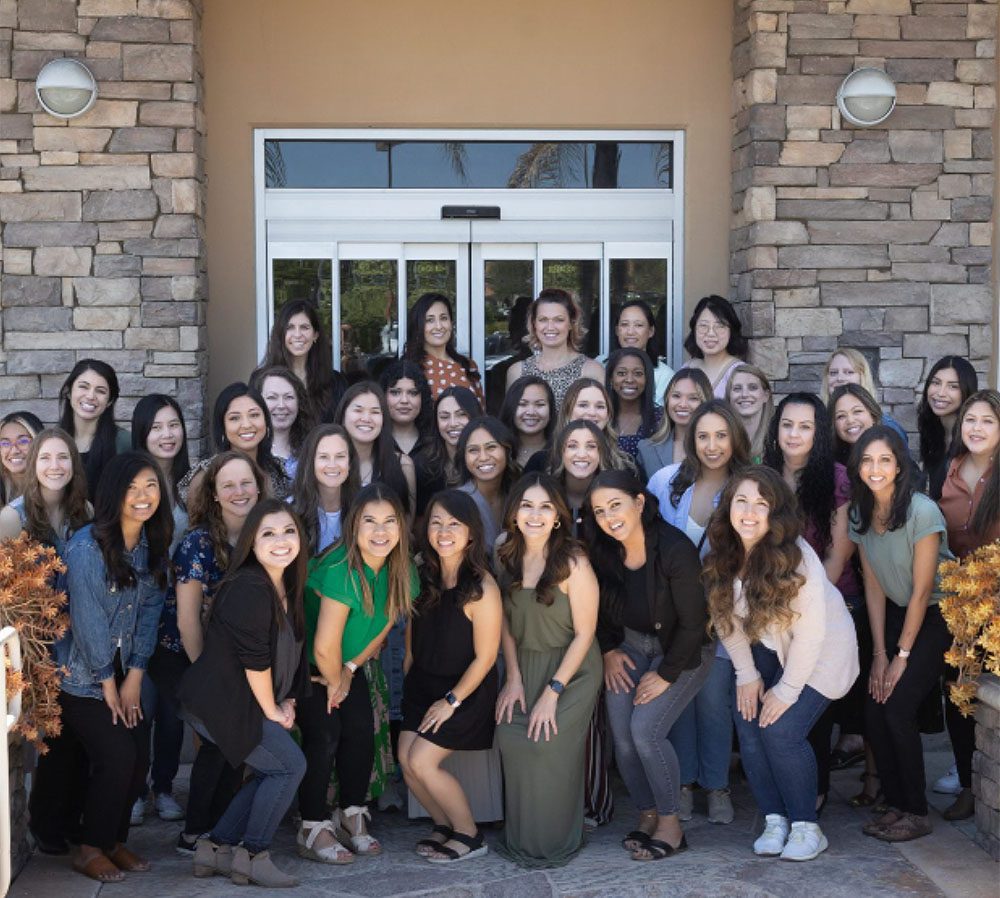 At Carrico Pediatric Therapy Inc., we are more than just a team; we are a family of highly dedicated individuals who share a common mission – to help as many children as possible. We believe that every child deserves to be equipped with the tools they need to succeed, and we are committed to making that a reality.
Our work is driven by a passion for our cause, and we are always on the lookout for like-minded individuals who are equally enthusiastic about changing children's lives for the better. If you are someone who is deeply committed to helping children and are eager to contribute your skills and talents to this noble cause, we would love to have you as part of our team.
With us, you'll find a supportive and collaborative environment where your passion and dedication will thrive. We are continually expanding our team to reach even more children and make a more significant impact.
To join us in our mission and be part of a team that prioritizes interprofessional collaboration and mentorship, check out our current job openings and apply today!
Now Hiring OT, COTA, PT, PTA, CCC-SLP, CF-SLP, and SLPA for All Locations!
Carrico Pediatric Therapy Inc. is Proud to Offer:
Competitive Pay
Clinic Closures on Major Holidays
1 Wellness Day
Paid Time Off
Sick Days
Data/Cell Phone Stipend
401K Retirement Plan Matching
Medical, Dental, & Vision Insurance
Continuing Education Reimbursement and priority registration for courses hosted by the company. Carrico has hosted a variety of courses including: Sequential-Oral-Sensory Approach to Feeding (SOS Approach to Feeding), Beckman Oral Motor, Neuro Developmental Treatment Principles (NDT), and Dynamic Movement Intervention (DMI)
Extensive mentorship for all new hires (especially new graduates). This includes opportunities for observations and 1-on-1 training with a mentor during the onboarding period, as well as access to a library of resources and research
Interprofessional collaboration opportunities with a team of experienced clinicians
Staff Development Days with opportunities for team bonding, professional development, and furthering your knowledge of OT, PT, and ST
Support from a team of dedicated lifelong learners with a passion to help as many children as possible